San Diego Mental Health Treatment Center
BOLD Health is a place where mental health is treated and healed.
Let us help with our unparalleled mental health care treatments at BOLD Health - we want every client's journey towards wellness to be successful no matter what they are facing today.
With published research to back up our success, we claim the highest cure rate of any comparable treatment program. We make it a priority in every patient's care plan that they are fully satisfied with their outcome at BOLD Health!
Take the first BOLD step towards healing.
We are an Accredited San Diego San Diego mental health treatment program
Joint Commission Accredited
The Joint Commission sets the standard for mental health care. They are recognized as an Indisputable Gold Standard in JCAHO Accreditation and Certification, meeting every rigorous requirement demanded by this organization with their high-level practices that BOLD Health follows to maintain compliance across all regions where they provide services including all of San Diego county.
San Diego Mental Health Treatment
Let's work together to get you on the right path and live a fulfilling life. Call today so we can provide all of our knowledge, and support tools for your wellness needs!
Give us a call - (760)-503-4703
Clinical Depression Treatment
We understand that depression can be a difficult disease to live with. It is not experienced in the same way by everyone, and there are many different types of symptoms that make it hard for people who experience these emotions day after day - but we want you to get back on your feet! We provide highly personalized treatment plans tailored just right according to each individual's needs so they don't have trouble getting out what works best when fighting this battle against clinical levels or major depressive disorders (MDD) alone.
Our San Diego mental health treatment center has many successful treatments of clients suffering from depression, we always use psychotherapy to help them. This is the most effective way for providers because they study it every day in their work and thus have an edge on others when treating someone who may be struggling mentally- with these techniques!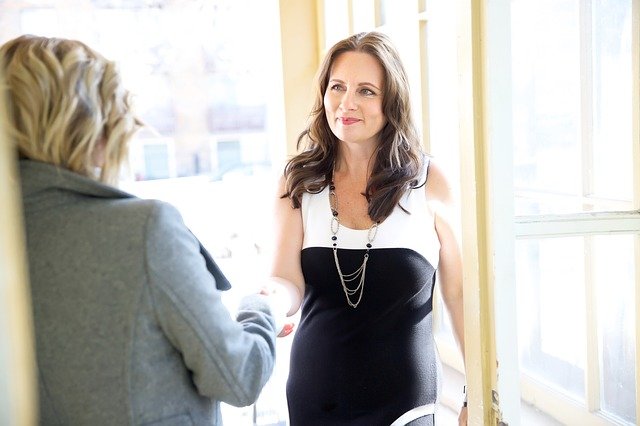 Bi-Polar Disorder Treatment
Bipolar disorder is a mental illness that causes people's moods to change quickly, often leading them to depression or mania. In order for your symptoms and history to be appropriate treatment plans will need co-occurring disorders to be taken into consideration when creating our plan; this includes medications as well! We want everyone who suffers from bipolarity to know they deserve better than just " Pharmacological antidepressants" so our San Diego mental health treatment center creates comprehensive care packages tailored specifically around each individual's needs--allowing them greater control over their lives again in no time at all.
Anxiety Treatment
Have you been feeling anxious lately? Have your worries and fears overwhelm everything in sight, leaving little time for work or family obligations. If this sounds like what's going on with you then we can help!
We provide Anxiety treatment to residents throughout San Diego county at our mental health treatment facility - no matter where they live because everyone deserves quality healthcare without having too much hassle when needing most antidepressants, so we create comprehensive care packages tailored specifically around each individual's needs.
OCD Treatment (Obsessive Compulsive Disorder)
OCD is no small matter. It can have a tremendous impact on the lives of those who suffer from it, as well as their loved ones: mentally and emotionally exhausting routines are common to this condition which often leads sufferers to feel included or alone in spite of how much support there may otherwise seem available at times because many people don't understand what goes through someone else's head when they're suffering from mental illness like OCD.
In our San Diego mental health treatment center we know just how difficult breaking Negative Thought Patterns and Behaviors are. Don't live with OCD any longer! We can help you find treatment solutions. Our team of professionals provides psychiatric counseling and medication management, so we work closely together to ensure that all your needs are met at our practice in San Diego.
Do you think you may be suffering from any of these conditions?
We're here for you and are ready to help you walk through the process of self-discovery and healing. Give us a call at 760-503-4703 or contact us with any questions.